Vineyards
At Shenandoah Vineyards, we source our fruit from 32 acres of vines located on our own estate as well as from leased vineyards around the Shenandoah Valley and Northern Virginia. We know that outstanding wine comes from outstanding grapes, so these sites are specifically chosen for the soil, elevation, and microclimates that suit the individual varietals.
Photogallery rendered here.
Shenandoah Vineyards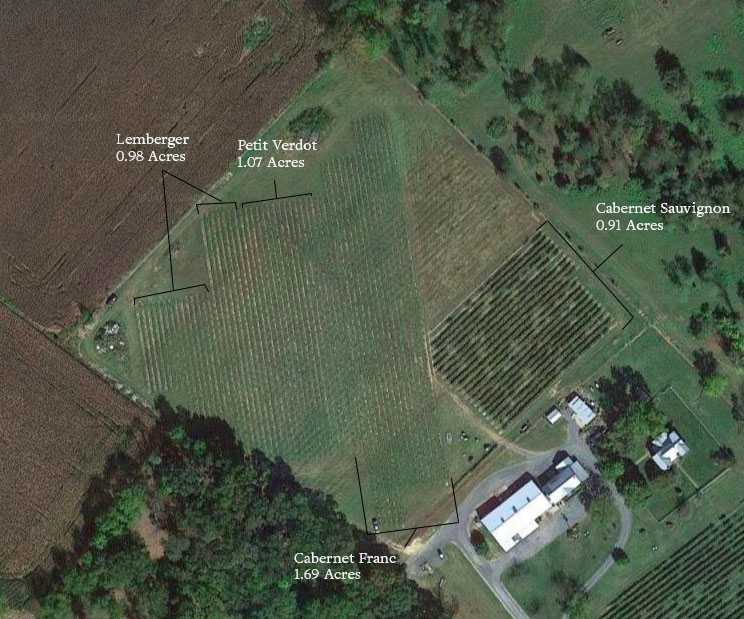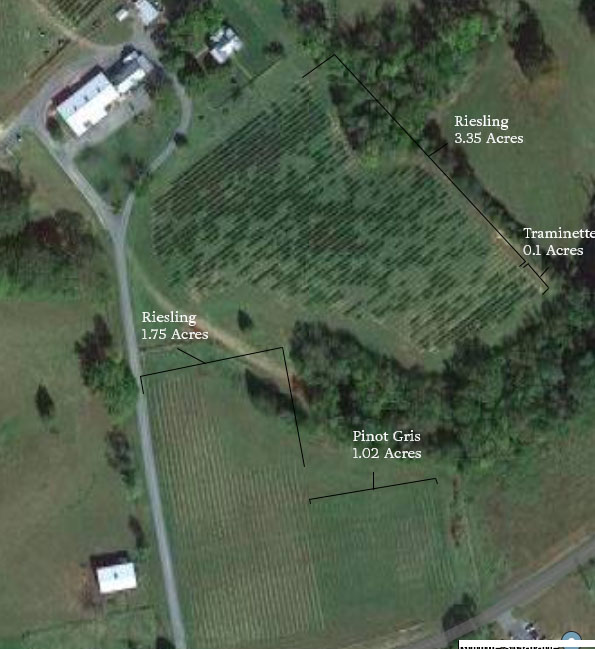 Stay connected...
Sign Up For Our Newsletter
Keep up to date with what's happening at Shenandoah Vineyards, new wine releases, & specials.