Join us for our upcoming events:
Now Serving Lunch Saturday and Sundays 12-5pm

-Artisanal Pizzas, Salads, and Charcuterie Boards-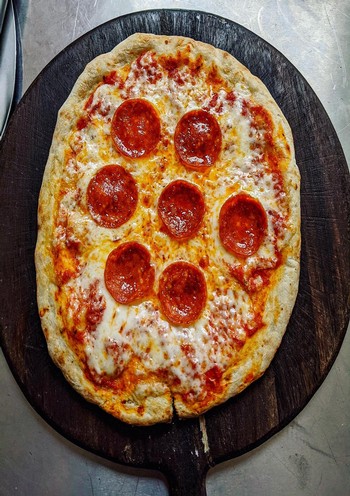 Past Events:
Saturday July 24th:
Summer Wine Dinner with Michael Shaps

Summer Wine Dinner hosted by wine maker/proprietor Michael Shaps
Saturday July 24th at 6:30pm.
Limited Seating,
Cost is $115/person all inclusive
(only $95/person for Wine Club members).
Reservations Required:
Please email: info@shenandoahvineyardsva.com



---
Saturday June 19th:

Father's Day BBQ, Sunday June 20th: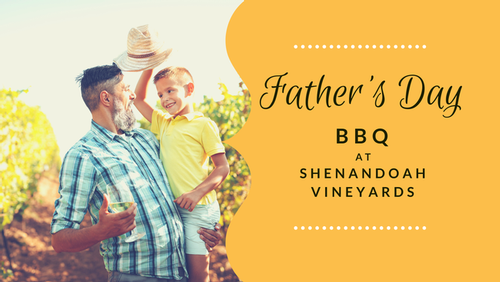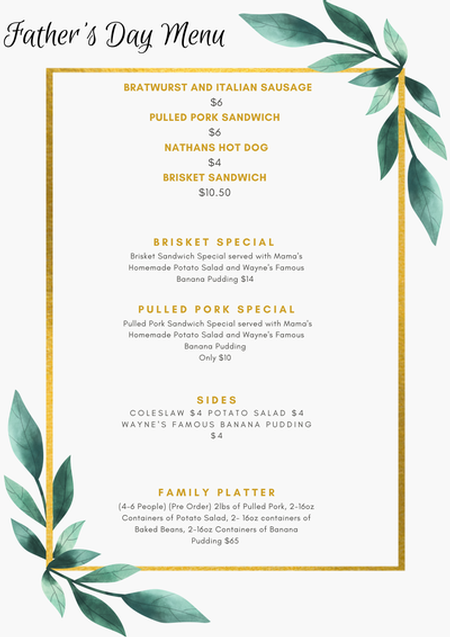 Saturday May 22nd- Wayne's Delicious Eats Food Truck, 11-5pm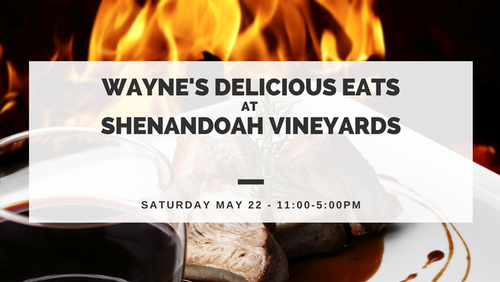 Saturday May 29th, Sexi-Mexi Food Truck 11-5pm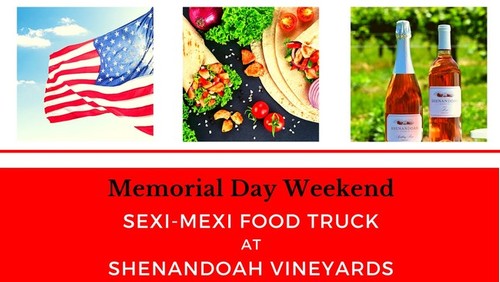 Memorial Day Monday May 31st, Wayne's Delicious Eats, 11-5pm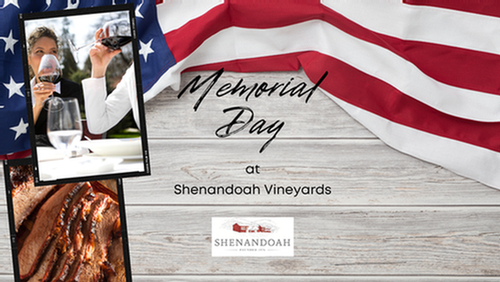 Stay connected...
Sign Up For Our Newsletter
Keep up to date with what's happening at Shenandoah Vineayards, new wine releases, and specials.